We go all out to provide the best ironing service in the UK.
Would you like to see how?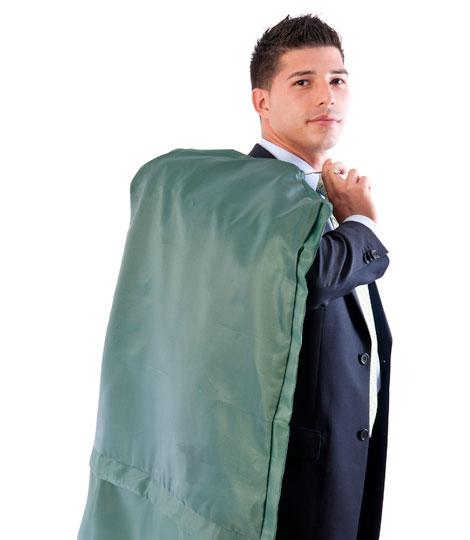 Free Up Your Time
Ironing and laundry. We can help and our free collection and delivery means you don't need to make a special trip.
. . .
You are Unique
The creases in your trousers or the time you'd like a collection. Whatever it is, we appreciate everyone is different which is why we tailor our services to you.
. . .
Customer Focused
Fast, convenient, professional, great value and perfectly pressed clothes. Qualities we live by because you're the most important person to us.
. . .
Technology Driven
A state of the art website, automated communication and an enterprise level customer management system. We're one step ahead of the competition.
. . .
Our Philosophy
Our passion is helping you to free up more time so you can concentrate on the important things. We know we can make your life better. You need someone who you can rely on, someone you can trust, someone who can take care or all your ironing and laundry needs at your convenience.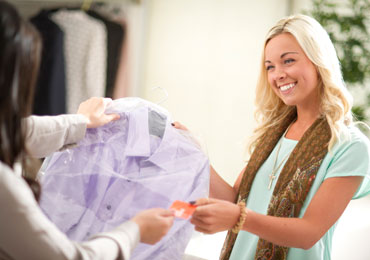 Enhanced Services
Our waterproof personalised laundry bags ensure your garments are secure and our automated messaging service keeps you informed the moment your order is complete. There are many more examples of how we're enhancing your experience of using our services, and we're committed to developing our services further.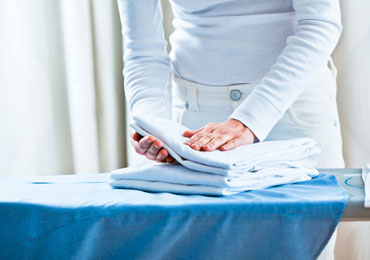 Quality
Your possessions are valuable to us and returning your garments in pristine condition is foremost in our minds. That's why all of our ironing angels work in a non-smoking environment free of pet smells and hair using professional equipment with skill and attention.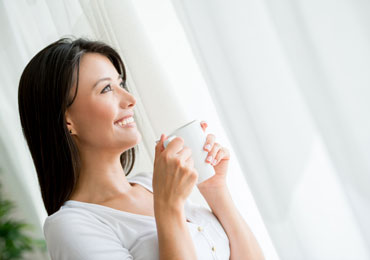 Convenience
Excellent customer service isn't just about being polite and helpful. We care about you, we're focused on delivering a remarkable service, and we're passionate about providing convenience. That's why you'll always find a friendly face doing whatever they can to meet your needs.