Welcome!
Operating from our head office in Warrington, we've been delivering ironing and laundry services since 2011. In this time, we've become experts in delivering what our customers need. Today, as well as providing Ironing and laundry services, we export our successful business model across the UK via a network of carefully chosen Ironing Angels so that you can all enjoy the Hot Iron experience too.
We believe you should experience a level of professionalism and quality you'd expect from a large enterprise but retain the personalised experience which only a local company can provide. Our philosophy is to deliver personalised enhanced services, which is customer-focused and high in quality.
Ironing & laundry services near you, with free collection & delivery, smoke & pet free home, provided by your friendly local Ironing Angel.
More about us
How It Works
We understand your time is precious, that's why we offer a comprehensive service, hand over your clothes and we'll take care of the rest.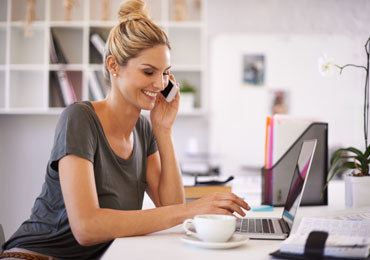 1. Talk to Lucy
The first step is to have a friendly chat with Lucy. There is a range of options to discuss, and we find the best way is over the phone.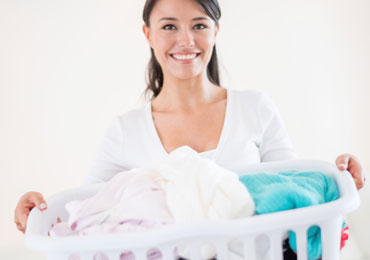 2. We'll collect your clothes
Place your items in a bag, and we'll pick them up at your convenience. We'll provide a personalised laundry bag to make future order more convenient.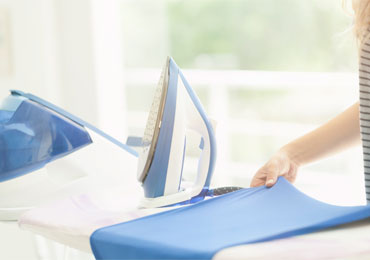 3. Ironed & returned to your door
We'll iron, hang and fold your clothes just to your liking. Our automated service will notify you when your clothes are ready to confirm the drop-off date and time.
We can help if you're in or near these locations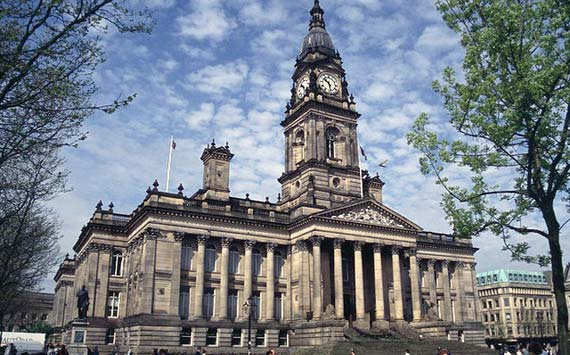 Loreta has been providing ironing services in Bolton since 2007 as part of her domestic cleaning duties. Today, Loreta is dedicated to delivering the best ironing service in Bolton, Lostock, Worsely and surrounding areas.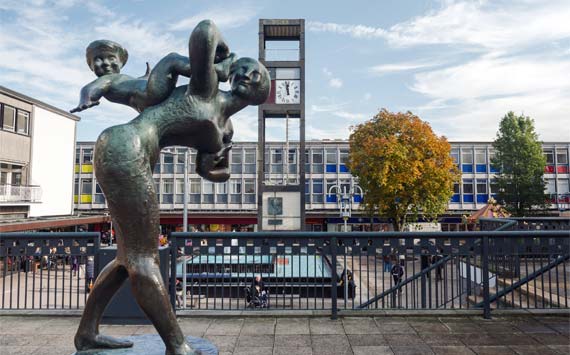 David, our Ironing Angel, has been operating ironing services in Stevenage since the beginning of 2020 and covers surrounding areas including Letchworth, Welwyn and Hitchen, to name a few.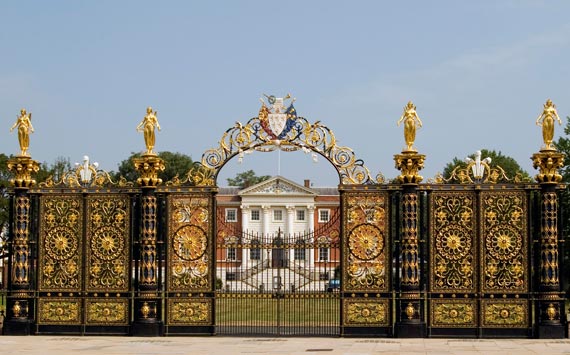 Our founding Ironing Angle Lucy, has been helping the local residents or Warrington since 2011, she's also regularly visiting Lymm, Appleton, Stockon Heath and Grappenhall to name a few.
Are you ready to take back your weekends?
We don't just offer a first class ironing or laundry service. We're passionate about customer services too. We aim to remove all the hassle and stress of these mundane chores. Our Ironing Angels operate throughout the UK and are ready to help you. Each one is carefully selected and committed to adhering to the same high standard of service synonymous with The Hot Iron brand.
Ironing
Passionate experts using professional equipment. Your garments will be perfectly pressed every time.
. . .
Free Collection
We know convenience is important, which is why we can collect and deliver your ironing and laundry.
. . .
Laundry
High quality equipment will make light work of your laundry. Beautifully washed, dried and folded clothes every time.
. . .
Testimonials
Adele uses us 2 to 3 times a month
I have used Lucy at The Hot Iron for just under three years, and I have no hesitation in recommending her services. Prompt collections, a professional finish and clothes are returned smelling fresh, confirming a clean environment. Fantastic all round!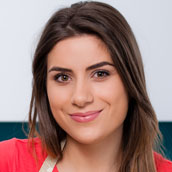 Annette has a regular weekly pick up
I've been using The Hot Iron for over a year, and I am delighted with the service - the prices are reasonable, it frees up so much of my time, and it all comes back perfectly ironed! I would highly recommend Lucy and The Hot Iron.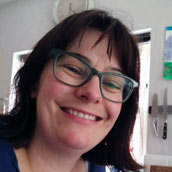 We pick up from Sarah's twice a month
Lucy is great. Having been disappointed by previous ironers, I found 'The Hot Iron' online. Lucy has very kindly arranged pickups and collections to suit me, and I'm impressed with the high quality of her ironing. I'll definitely keep using her from now on.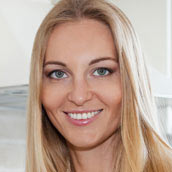 Address
30 Springfield Avenue,
Grappenhall,
Warrington,
Cheshire. WA4 2NN
Get in touch
Whether it be a friendly chat, email or website enquiry, whichever you prefer Lucy, our founding Angel will be able to help.
Contact Us